How to create and update your account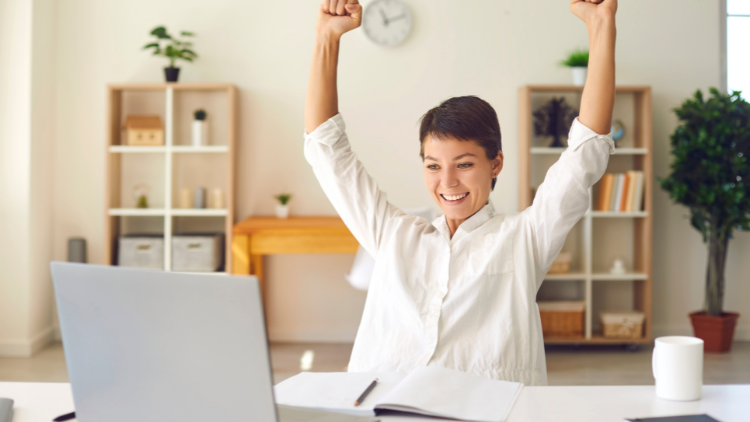 We're excited to announce that our brand-new website is now live!
This marks a significant step in enhancing your online experience with us. Our upgraded website is designed to provide you with improved features and more accessible content.
We have prepared a step by step guide on how to create and update your account. Find it here
Your account was automatically migrated to our new website. A big difference is that you no longer log in with your GAN number but with the e-mail address you received this e-mail on.
If you have any questions contact us on: info@iiabelgium.org.
Although we expect everything to run smooth, there might be a significant number of questions from our members. Please allow our team enough time to respond to your request. We commit to provide you with a reply withing 24 hours.