About us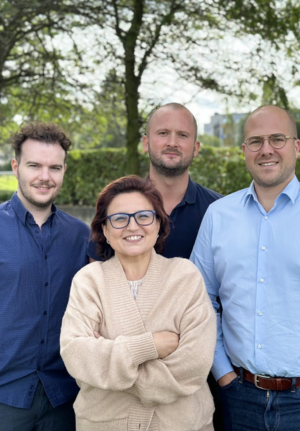 Who we are
The Institute of Internal Auditors Belgium (IIA Belgium) is a non-profit professional organization dedicated to the advancement and development of the internal audit profession in Belgium.
IIA Belgium was created as a Benelux Chapter in 1977 and as a Belgium Institute since 1998. The Institute has grown in size and stature and currently has over 1600 members active in internal audit and from all sectors.
The Institute of Internal Auditors is the standard and guidance setting body for the internal audit profession globally and promotes guidance following rigorous due processes. All members of the Institute are invited to follow the Code of Ethics and the Internal Professional Practices Framework.
IIA Belgium is affiliated to the Global Institute of Internal Auditors, based in the USA. IIA Belgium is also a founding member of The European Confederation of Institutes of Internal Auditing.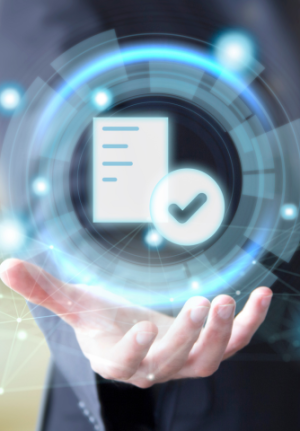 What is internal auditing?
According to the Definition of Internal Auditing in The IIA's International Professional Practices Framework (IPPF), internal auditing is an independent, objective assurance and consulting activity designed to add value and improve an organization's operations. It helps an organization accomplish its objectives by bringing a systematic, disciplined approach to evaluate and improve the effectiveness of risk management, control, and governance processes.
Key Objectives
IIA Belgium is committed to delivering value to its members and the wider auditing community. The organization focuses on the following key objectives:
Professional Development
IIA Belgium provides a range of professional development opportunities to enhance auditors' knowledge, skills, and competencies.
Networking and Collaboration
We serve as a platform for auditors to connect, network, and exchange ideas.
Advocacy and Thought Leadership
We actively advocate for the advancement of internal audit practices in Belgium.
Knowledge Sharing and Resources
IIA Belgium offers a wealth of resources, including research papers, publications, and access to a global network of internal auditors.
Our Team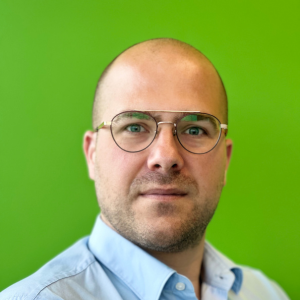 Cédric Hamaekers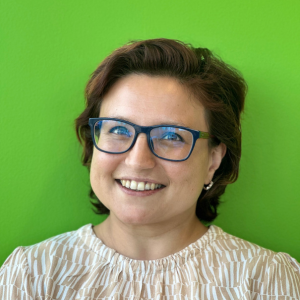 Emine Orhan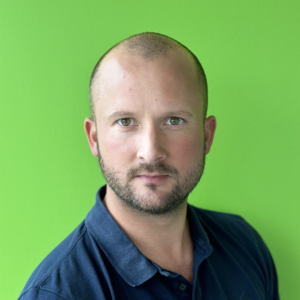 John Weemaels
Thanasis Dinas
Board members
Isabel Derison
Kurt Ceulemans
Nele Vandeputte
Nicolas Denewet
Olivier Dedier
Olivier Viseur
Patrick De Boom
Pieter Mafranckx
Trainers
Alain Rousseau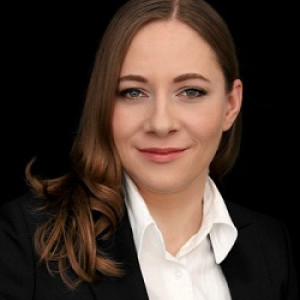 Anne Rozinat
Aurélien Herquel
Bart Van Hoorebeeck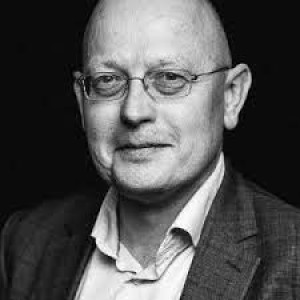 Ben Broeckx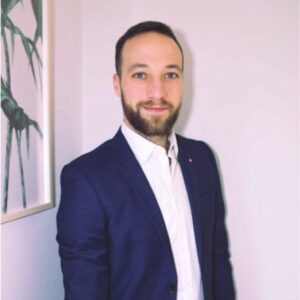 Benjamin Bodson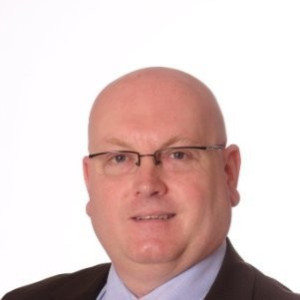 Carl Pitchford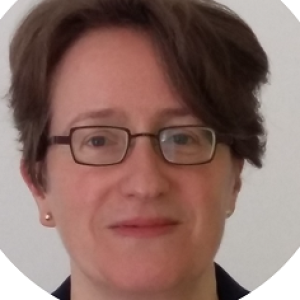 Corinne Dekeuster
Dirk Debruyne
Dirk Debruyne & Aurélien Herquel
Els Van den Bossche
Fayçal Mourabit
Frédéric Spencer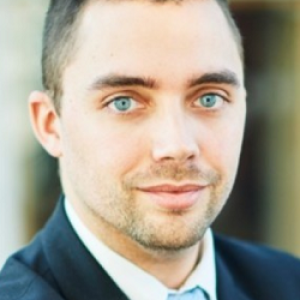 Gauthier Brun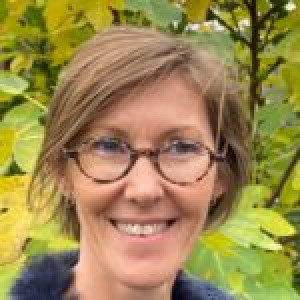 Hilde Union
James Paterson
Jerome Lobet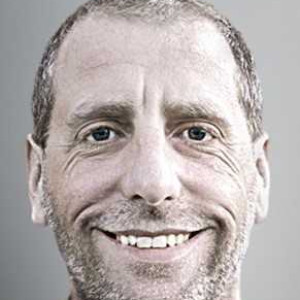 John Chesshire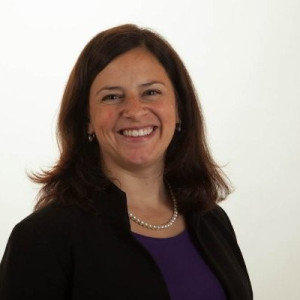 Kelly Hogan
Koen Albers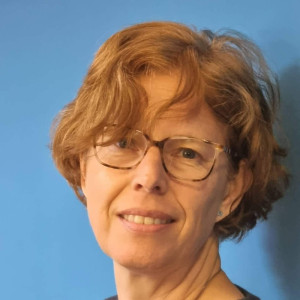 Loesje Carron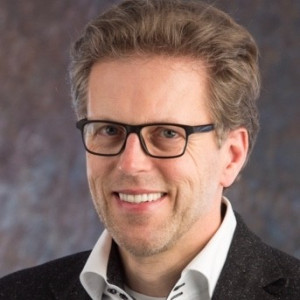 Marinus de Pooter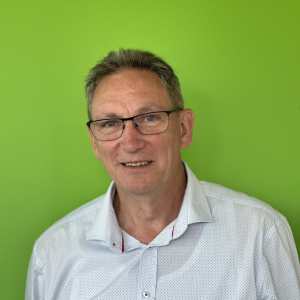 Mark Dekeyser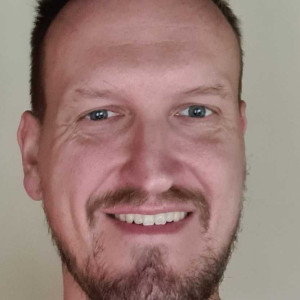 Matej Drašček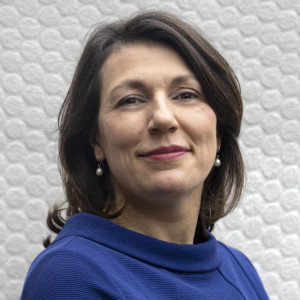 Ralu (Elena) Nistor-Lustermans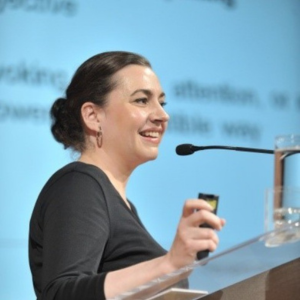 Sara James
Xavier Bedoret
Volunteers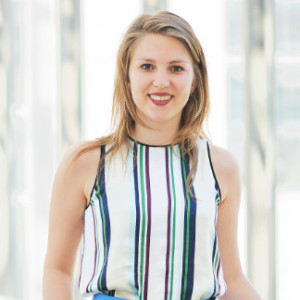 Astrid De Keyzer
Florian Marchal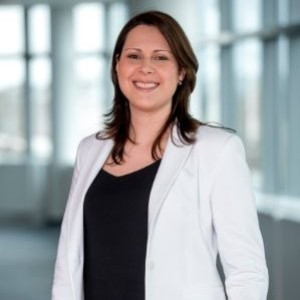 Françine Dublet
Gudrun Glorieux
Harold Van Koeckhoven
Laurens Van Overmeiren