Certification & Qualification
Get Certified today!
"Success isn't about the end result, it's about what you learn along the way."
Why should you become certified?
Boost your credentials and gain a competitive edge in a fast-evolving field. Being professionally qualified will give you the knowledge and confidence you need to make the next step in your career. Your certification will improve your status and offer opportunities within your organization or externally.
Prove your willingness to invest in your own development.
Demonstrate your commitment to your profession.
Improve your internal audit skills and knowledge.
Build confidence in your knowledge of the profession.
Join the CIA® certified elite today!
Learn more about the only globally recognized designation for internal auditors and how to join the global group of CIAs.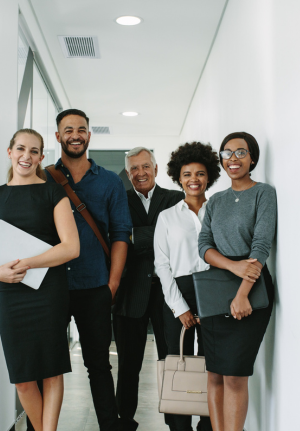 Certified Internal Auditor® (CIA®)
Earning the CIA designation is more than just proof of what you know and what you've achieved — it's the best way for auditing professionals to communicate to the world that they are prepared to meet today's challenges.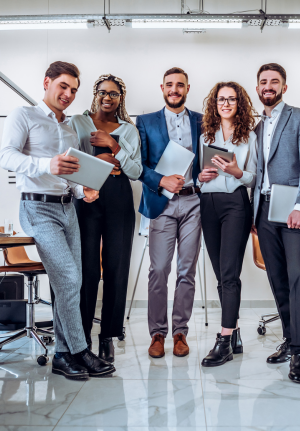 CRMA® Certification
The CRMA will assist you in demonstrating your ability to provide assurance on core business processes in risk management and governance, educate management and the audit committee on risk and risk management concepts, focus on strategic organizational risks, and add value for your organization.
Internal Audit Practitioner
Demonstrate your aptitude and foundational knowledge of the IIA Standards. This designations is ideal for University students, rotational auditors and new auditors.
Products
See an overview of our products.
Certification Renewal Policy
IIA certificate holders are required to self-certify as to the completion of the required continuing education hours.
Access CCMS
Get access to your account.