CRMA® Certification
If you're already a CIA, why don't you take that next step and get your Certification in Risk Management Assurance?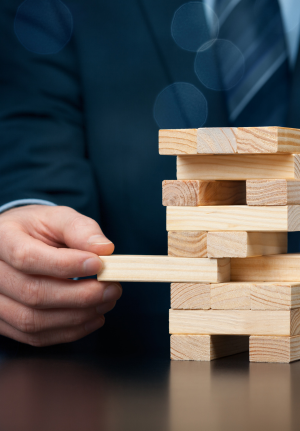 Elevate risk assurance. Arrive ahead.
The Certification in Risk Management Assurance® (CRMA®) focuses on the key elements to unlocking internal audit's full potential, and validates one's ability to provide advice and assurance on risk management to audit committees and executive management.
Why should you pursue the CRMA® Certification?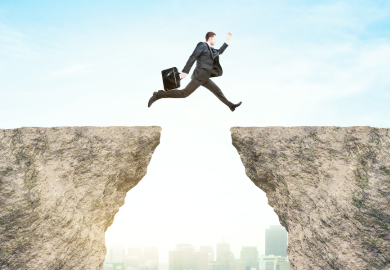 Become a risk expert
Be the go-to risk management resource for executive management and your audit committee.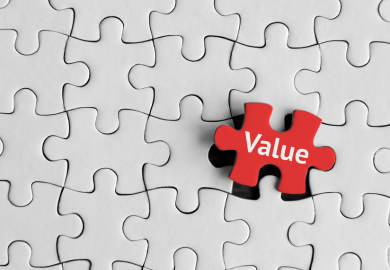 Gain value
As a trusted advisor focusing on strategic organizational risks and providing forward-looking ways to enhance governance, risk management and control processes.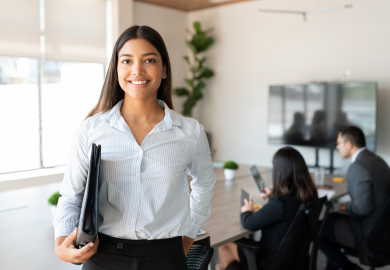 Earn more
The CRMA designation increases career-advancing opportunities.
CRMA® FAQS
What are the steps to certification?
Determine your eligibility,

Register for the exam,

Take the exam,

Receive your certificate.
What are the learning topics for the examination?
Find the CRMA® Exam Syllabus here.
What are the eligibility requirements?
Candidates must submit proof of education,

Candidates must submit proof of identification,

Candidates must exhibit high moral and professional character and must submit a Character Reference form,

Candidates must submit an Experience Verification form.
What are the available resources and study guides?
Buy the CRMA® Exam Study Guide and Practice Questions, 2nd Edition here.
Is there a difference in requirements compared to the CIA?
In the new CRMA program, candidates must hold an active CIA certification before their CRMA application can be approved.