Mapping Risk in a Changing World: virtual session

08/11/2024
€350,00
(€423,50 incl. VAT)
€300,00
(€363,00 incl. VAT)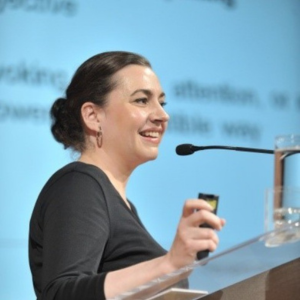 Sara James

13 November 2024 - 13:00

13 November 2024 - 17:00

Online

English

Intermediate

4 CPE-points
Disruption and volatility are here to stay. How can we map risks to provide assurance in times of rapid change? This practical, hands-on course encourages discussion and reflection. It includes small-group exercises based on real-life examples and case studies.
Target Audience
Beginners and experienced practitioners in any assurance function. In particular:
- Chief audit executives and senior leadership teams responsible for preparing audit plans
- Audit team leaders responsible for planning engagements.
- Audit team members responsible for assessing risk and control environments, especially complex ones.
Course Objectives
- Better appreciate current, emerging and future risks in attendees' own and other sectors, and how these affect each other.
- Use good practice in articulating risks and persuading senior decision-makers.
- Develop or adapt plans to provide assurance more effectively and efficiently.
Course Content
- What is risk?
- Definitions and standards
- Common responses (individual and corporate) to risk
- Audit plans past, present and future
- Reactive changes
- Proactive changes
- How to prioritize
- Translating plans into engagements and lasting improvement
- Mapping areas of shared risk and control
- Effective testing and root cause
- Communicating headlines to executives and management