Ethics workshop: virtual session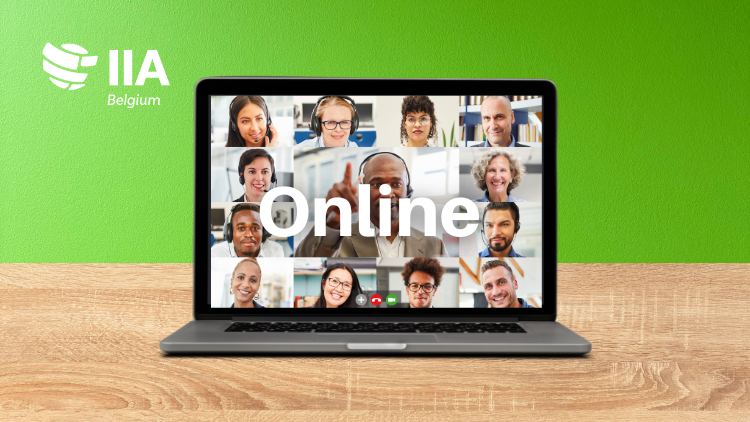 29/11/2023
€50,00
(€60,50 incl. VAT)
€50,00
(€60,50 incl. VAT)
Dirk Debruyne

30 November 2023 - 18:30

30 November 2023 - 20:30

Online

English

Intermediate

2 CPE-points
Overview
Description:
In this two-hour workshop, auditors learn or refresh their knowledge about the mandatory and recommended guidance relating to ethics. Also, auditors obtain practical tips on how to avoid ethics breaches or deal with them.
Note about CPE for Ethics:
To meet certification requirements, since 2018 the IIA requires at least two hours of continual professional education (CPE) on the topic of ethics. Ethics training hours may be applied toward the individual's total annual CPE requirement. The IIA does not prescribe where an individual must obtain this training. However, the training must occur annually, within the reporting period.
Who Should Attend:
Any auditor (level 1, 2 or 3) who requires CPE hours to maintain certification. Also, any auditor seeking guidance and information about his or her ethical requirements for the profession.