Auditing Corporate Governance

16/08/2024
€1.600,00
(€1.936,00 incl. VAT)
€1.200,00
(€1.452,00 incl. VAT)

11/09/2024
€1.800,00
(€2.178,00 incl. VAT)
€1.400,00
(€1.694,00 incl. VAT)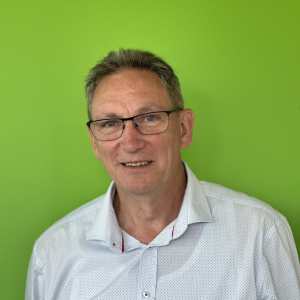 Mark Dekeyser

16 September 2024 - 09:00

14 October 2024 - 13:00

IIA Belgium

English

Expert

14 CPE-points
Governance is a somewhat special process, that inherently exists in every organization. Senior Management and the members of the Board of Directors perform activities that are typically linked to this process of CorporateGovernance, to well manage the organization. For auditors, it's a special type of audit to perform, because unlike operational audits that look downwards in the organization, this audit type aims to have a look at the tone of at the top.
Target Audience
Audit directors, senior auditors, managers, supervisors and anyone responsible for auditing governance.
Course Objectives
- Analyze the evolutions regarding Corporate Governance from an auditor point of view
- Define Audit's involvement in Corporate Governance
- Set up a framework for auditing the Governance process steps and activities
- Create your own Corporate Governance Audit Program
- Address recommendations to Top management so to provide added value to the organization
Course Content
- Why is Corporate Governance required?
- What does Corporate Governance specifically mean?
- Corporate Governance as a process in the Audit Universe
- The role of Audit in the Corporate Governance process
- Sources that can be used by the Auditor as benchmarks for an audit program
- Setting up the Audit Program
- The Audit Assignment Audit steps
- Execution of the Audit
- Identification of Corporate Governance issues
- Recommendations
- Case studies and discussion with the participants
Prerequisites
Participants should possess an understanding of corporate governance principles and practices. Familiarity with auditing concepts at an expert level is strongly recommended. This program is designed for seasoned professionals with extensive experience in auditing, particularly those involved in assessing processes at senior management levels and aiming to enhance them.
Timing
16/09: 9am until 5pm
17/09: 9am until 1pm
14/10: 9am until 1pm
Trainer
Mark Dekeyser