Are we, internal auditors, as objective as we think we are?: virtual session

13/10/2024
€100,00
(€121,00 incl. VAT)
€75,00
(€90,75 incl. VAT)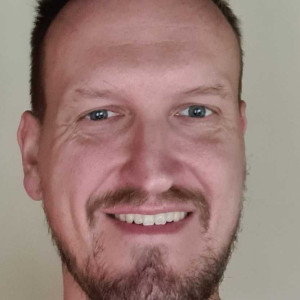 Matej Drašček

18 October 2024 - 12:00

18 October 2024 - 14:00

Online

English

Beginner

2 CPE-points
TITLE: Are we, internal auditors, as objective as we think we are?
OVERVIEW:
Objectivity is one of four principles internal auditors obey. But the latest research shows that to be objective is almost impossible because of our biases. In the seminar the participants will go through exercises and tools assess their own biases and learn how to improve their objectivity in their internal audit jobs.
LEVEL: beginner
TARGET AUDIENCE:
• Chief Audit Executives
• Internal auditors
• Compliance officers
COURSE OBJECTIVES:
• Recognize typical cognitive biases in internal auditors
• Importance of identifying biases in model risks
• Learn the tools to improve the decision making
COURSE CONTENT:
The seminar will be interactive as there will be a series of tasks that the participants will have to perform. As such they will get to know how biases work in real life and situations. Some of the biases that the participants will get to know are:
• Bias bias
• Dunning – Kruger effect
• Survivorship bias
• Authority bias
• Framing effect
• Base Rate Fallacy
• Gambler's fallacy
• Confirmation bias
• The peak end rule
• Availability heuristic etc.